Our philosophy is to ensure customer satisfaction by being pro-active and flexible; focused on continuous improvement to produce quality products. We have sophisticated quality system plus professional quality technique to ensure the customer satisfactions. We are committed to total customer satisfaction by :
Proactive continuous improvement activities
Statistical analysis tools (SPC, ANOVA, DOE, etc) are used in production control and process characterization and optimization to ensure continuous yield and capability improvement.
Customer focus team to meet fast response cycle
Dedicated team including quality and engineering people to provide fast and professional customer service for strategic customers.
Well established quality control
– AOI for circuity inspection
– SPC process control
– 4 wires electrical tester for quality assurance assessment
Professional Troubling shooting and Improvement
– Using 8D methodology
– Using sophisticated analytical equipment (EDX, SEM, FTIR, etc) and Statistic tools (DOE, ANOVA, etc) for quality assessment including material characterization and failure analysis.
Meeting or exceeding customer's quality requirement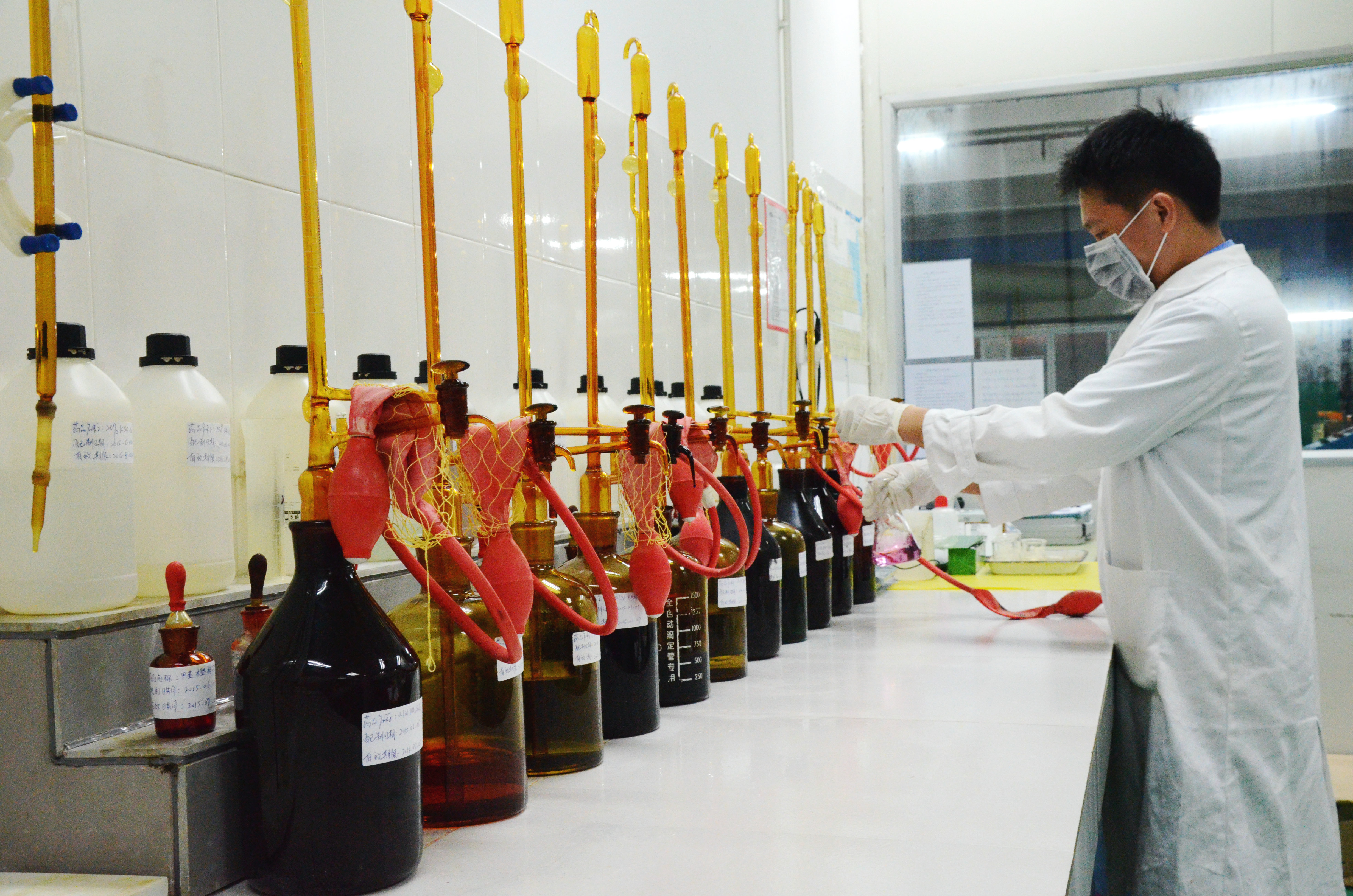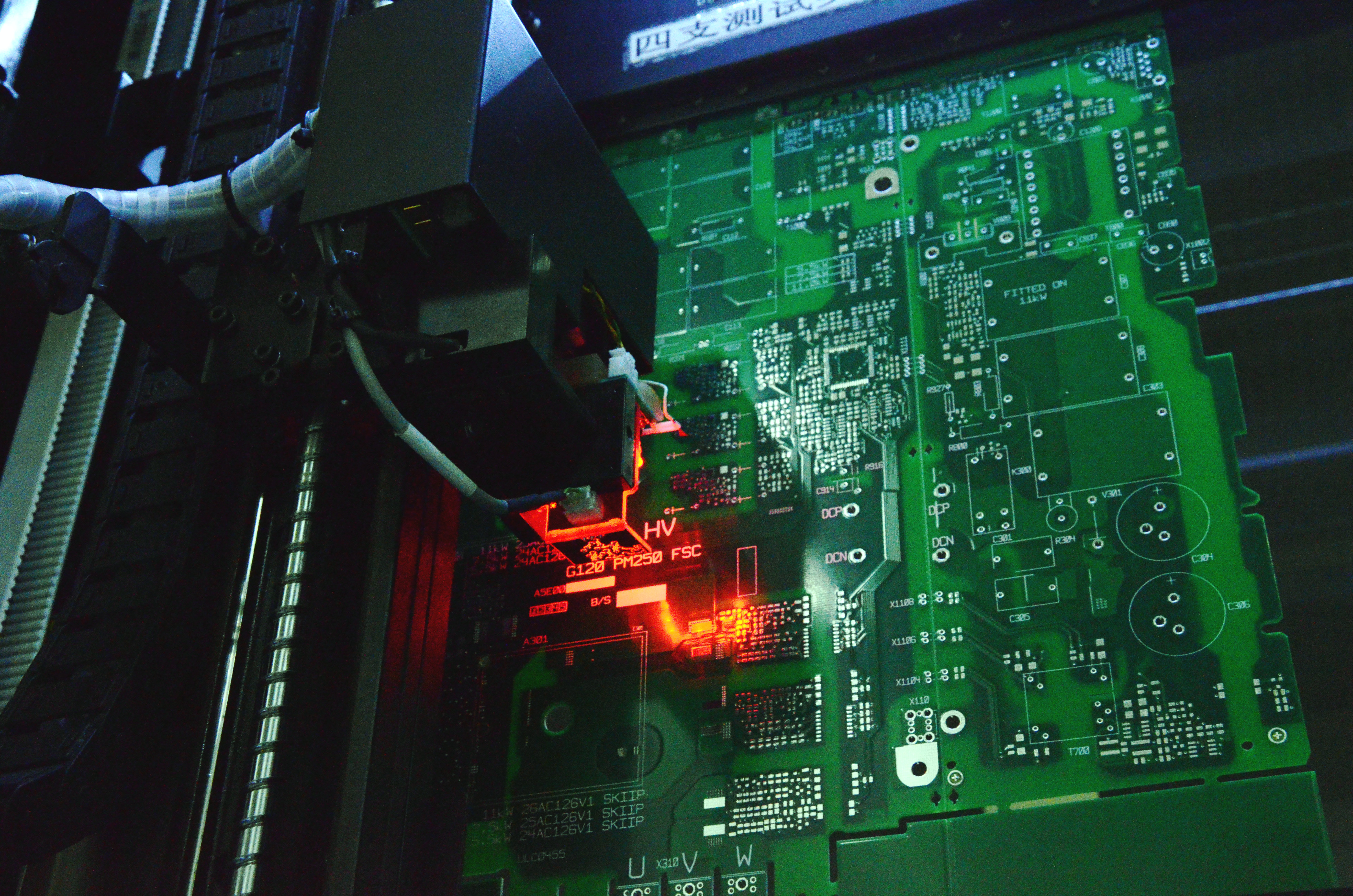 In addition, we believe that good employee is another key success factors for the good quality. Employees are always our most valuable assets. VT has good employee welfare and employee recognitions activities including : Company picnic, Annual dinner, Best Employee Awards, Long services Awards, Regular activities to celebrate the Chinese Festival – Dragon Boat Festival, Mid –Autumn Festival …