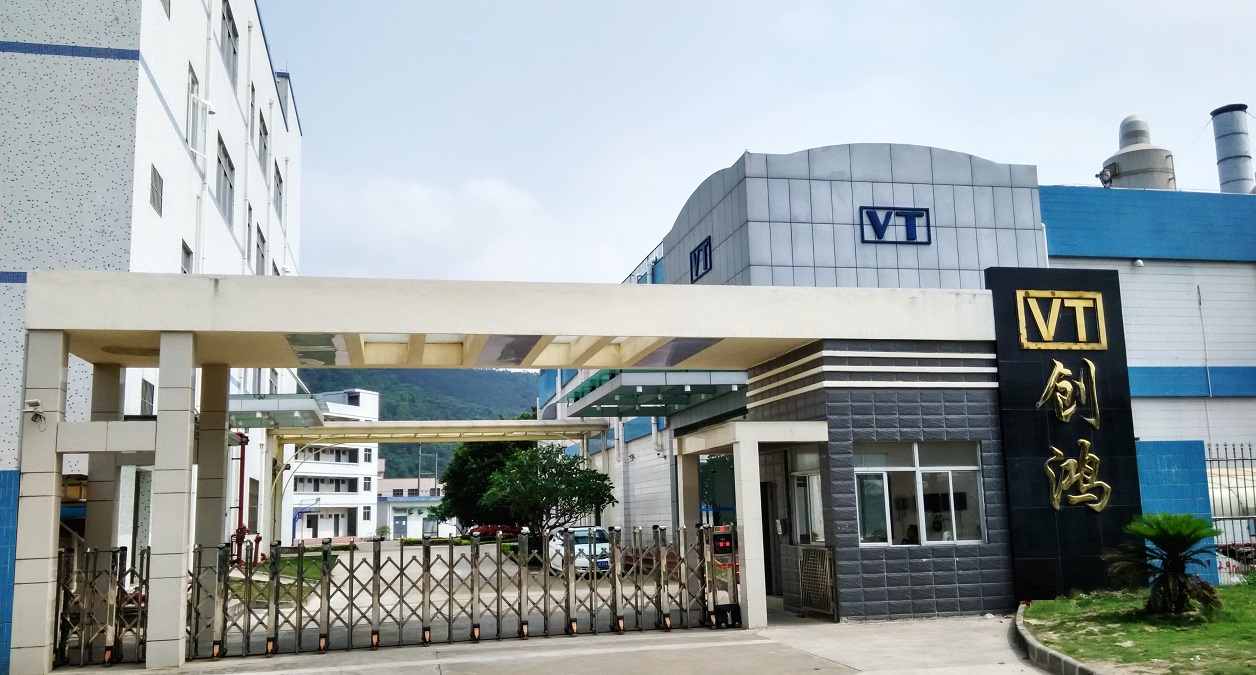 Vastbright Technology Limited (VT) is a printed circuit board manufacturer established in November, 2000. The factory is located in Zhuhai, PRC with 196k square feet factory area and production capacity of 300k square feet per month.
Vastbright Technology Limited is specialized for Industrial, Security and Building Technologies segments PCB manufacturing.
VT's mission is to identify customers' needs and to fulfill customers' expectations and demands with respect to quality, engineering support and on-time delivery. In order to ensure customer satisfaction, the staff at VT is pro-active, flexible and is continually focused on making improvements to produce quality products.
VT is UL listed and the Quality Management System implemented has been certified by SGS to be in compliance to the requirements of ISO9001:2015, ISO14001:2015, and IATF16949.