Mak Pui Yan 麦沛恩
President
With a background in Electrical Engineering and Design, Mr. Mak founded VT in 1988 and has shaped the growth of the company from humble beginnings to its position as one of the leaders in the PCB manufacturing industry in China. ***** **** **** **** **** ****
*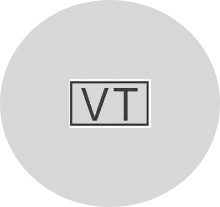 Dennis Lau 刘卓平
General Manager
With over 25 years of experience in the PCB manufacturing, Engineering and Operations Management,  Dennis brings a wealth of knowledge to the VT team. His expertise in high layer count and HDI PCB engineering has helped make VT an industry leader in multilayer PCB manufacturing in Asia.
*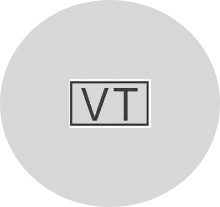 Andy Ng
Senior Marketing Manager
With over 20 years experience in the PCB field, and over 15 years as Head of Sales and Marketing  Andy has dealt with many fortune 500 companies and industry leaders. His dedicated and professional  team will ensure your PCB projects will flow smoothly form the quotation process through to manufacturing.