VT has a skillful Front –End Engineering team to provide engineering support to our valuable customer. We can offer DFM review according to the customer design and suggest to most cost effective design suggestion to meet the product requirement.  We can also support QTA services to meet the fast delivery market.
In terms of process and manufacturing, we have a strong team of Engineers. We can provide engineering development activities with customer to development most cost effective industrial solution.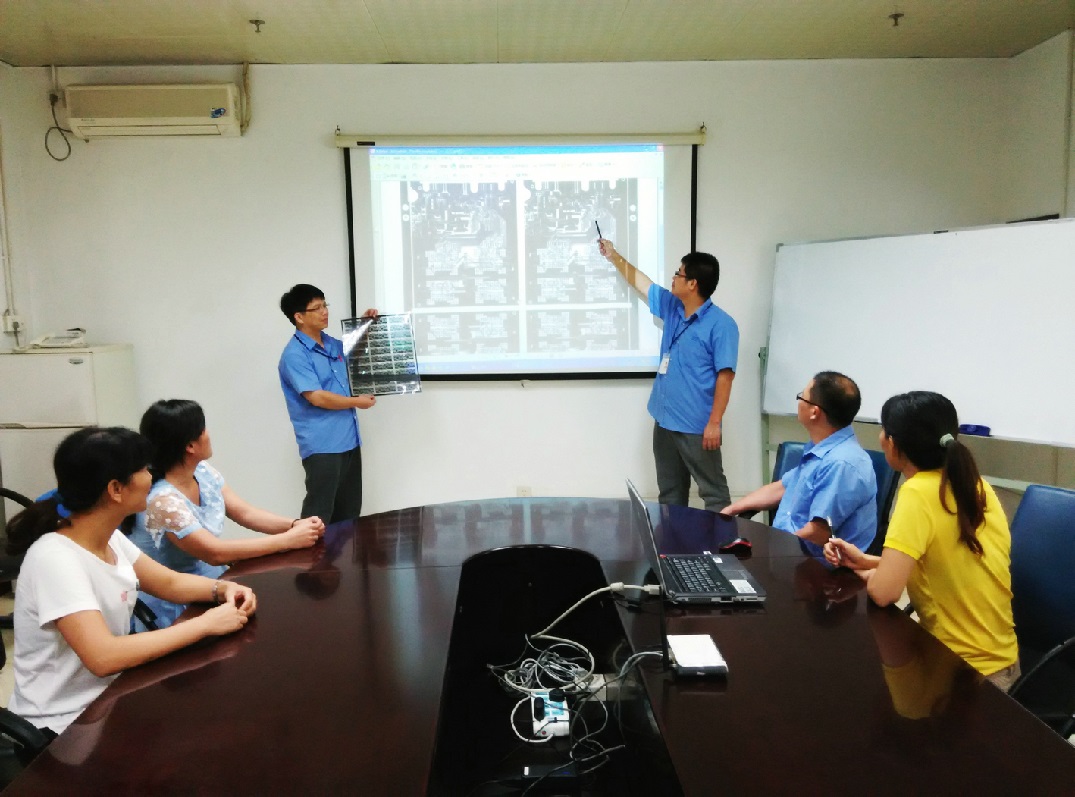 Early engineering involvement for design
Vastbright has over 15 years PCB manufacturing experience. Our Engineering team can provide design recommendation to our variable customer to fine tune the design to meet the requirement at lowest cost.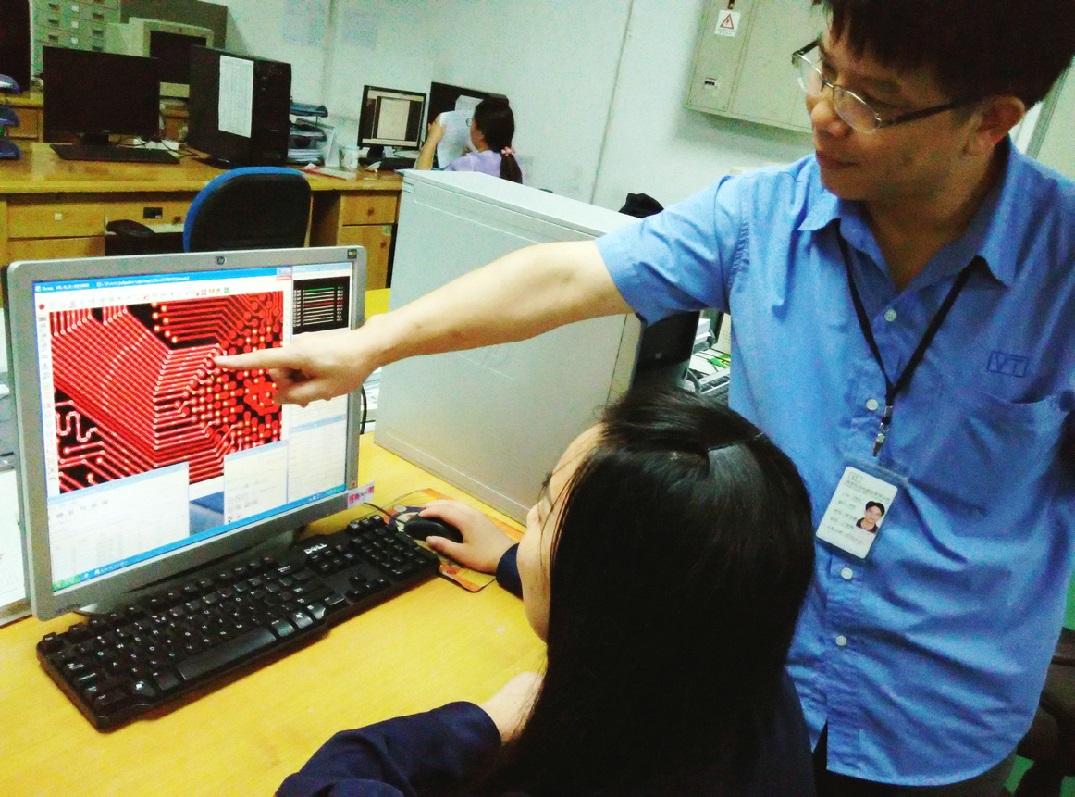 Design for manufacturing
When we received Gerber from our customers, our design Engineer team will review the Gerber and provide recommendation for our customer to make the design fit for manufacturing at minimum cost with high quality.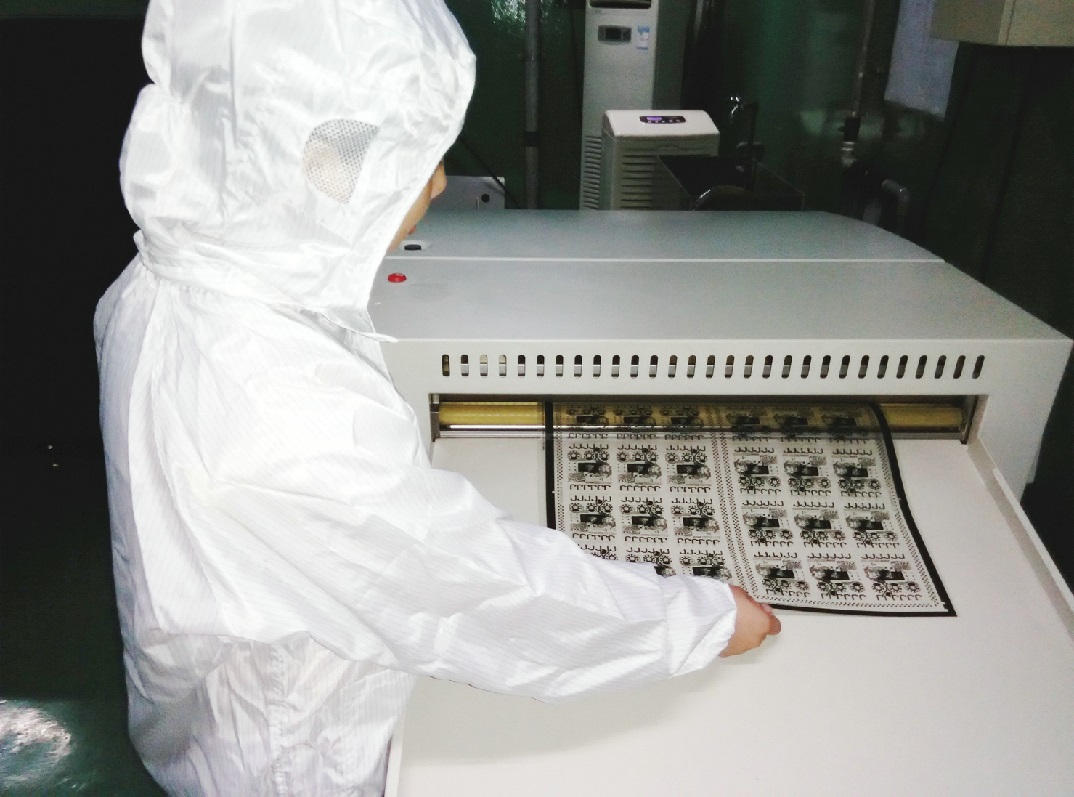 QTA support
Vastbright Technology provides high-quality Quick Turn PCBs at affordable prices. Depending on your PCB requirements, we have a fast turnaround time to fulfill the requirement. We can response to your design within 1 to 1.5 working day depending on your design complexity. For design from 1 to 4 layers, we can ship out the part by 3 days. For design with 6 layers and above, the part can be shipped out within 5 days . Please call us directly for more information on this service.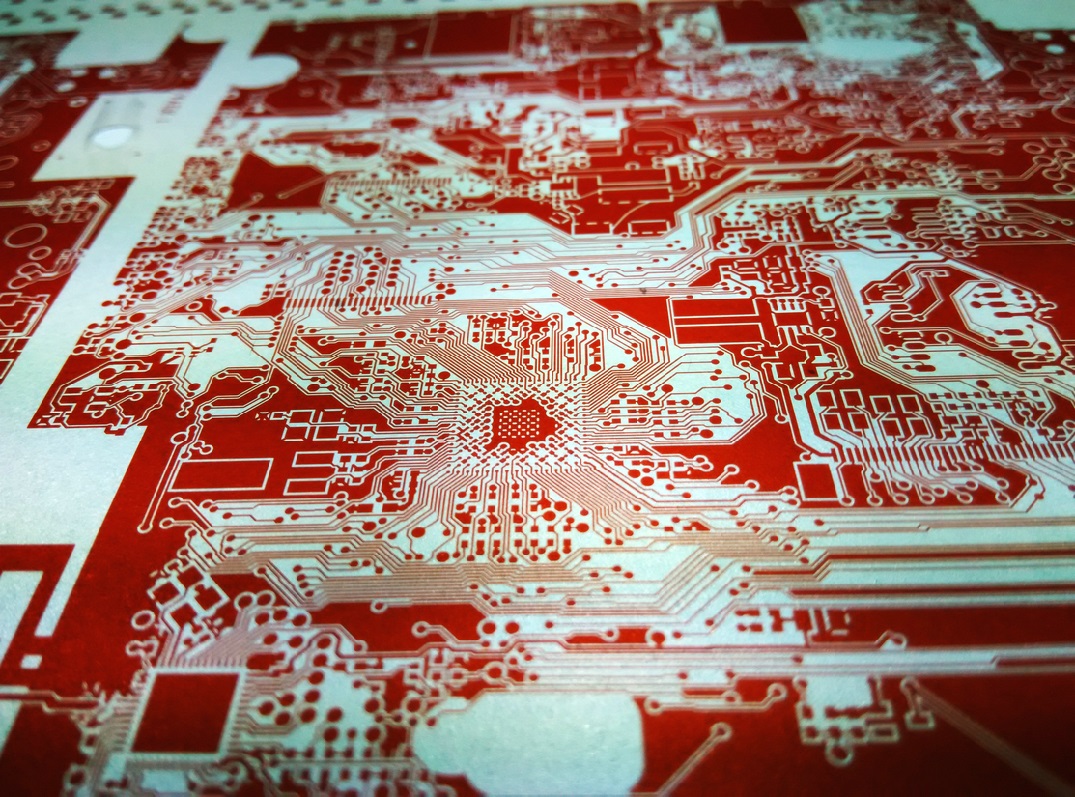 Technology development support
With the strong Engineering team in Vastbright, we have on-going development activities to evaluate the latest PCB technology. This is to ensure we can provide the up to date technology to our valuable customer.